SPRAY TANNING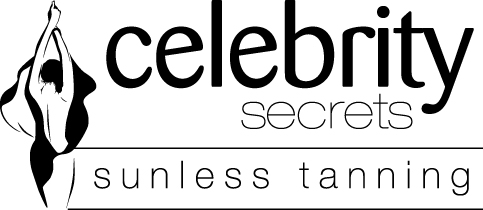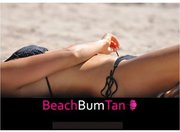 CELEBRITY SECRETS/ BEACH BUM SPRAY TANNING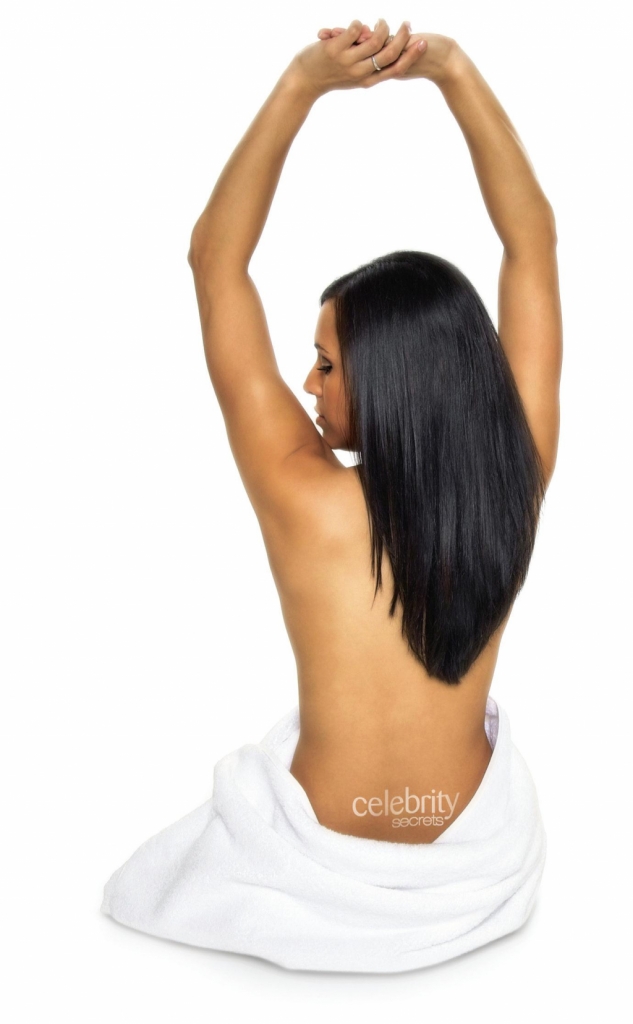 All spray tans are done using either Celebrity Secrets or Beach Bum Spray Tanning which provides a very natural golden looking tan in just minutes.
The tan is made in the UK from approved natural ingredients. The primary active ingredient is DHA (a derivative from sugar). The special formula is alcohol and oil free, with special penetrating agents and moisturisers to ensure an even, streak free tan with a fresh, light, fruity fragrance.
The tan solutions come in varying shades, adapting to all natural skin tones.
If you have arranged for a spray tan to be carried out please pay attention to the information below :)
---
LOVE SPRAY TANS- MAKE SURE YOU PICK UP A TANNING LOYALTY CARD- FILL ALL THE BOXES TO RECEIVE A FREE TAN!!!
BEACH BUM TAN- THE QUICKENING- AKA THE TURBO TAN
---
This is the Worlds first Turbo Tan with Certified Organic DHA and Triple Bronzing Technology.
Turbo Speed and Convenience- if your in a hurry or have forgotton to apply that all important tan, you dont have to wait hours for your tan to develop, or leave tan marks on your sheets. Choose the Celebrities choice of a rapid deep bronzed tan.
Follow these guidelines to create a tan that is ideal for you:
Wash tan off after:
Please note, tan will continue to develop after showering.
Try this fast acting tan that is also rich in Vitamin C and Aloe Vera Extract Today.
---
Follow the normal spray tanning guidelines below for before and after your session.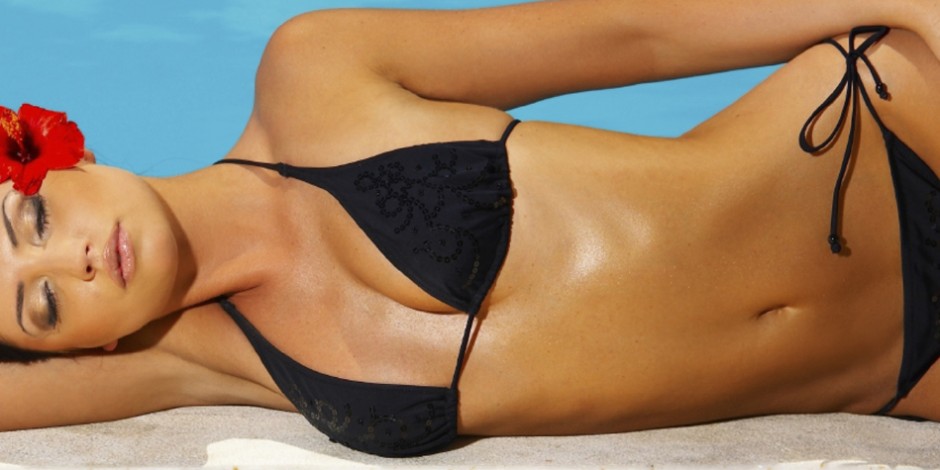 ---
*Shower and exfoliate all areas
*Do not apply moisturisers, lotions, deodorant or perfume
*Do not shave on the day of your session
*Wear loose dark clothing and flip flops or sandals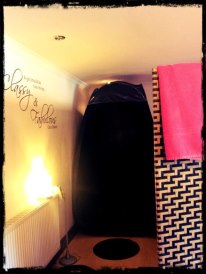 *I will provide sticky feet and shower caps; disposable underwear is available at request
*If tan lines are required wear suitable underwear/ swimwear to create desired 'tan lines'
*I will apply a barrier cream to fingernails and toenails
*I will apply moisturiser to hands and feet
*Your session will last around 20-30 mins allowing you time to dry before dressing
*Do not shower or swim for at least 6 hours
*Avoid physical activity for the first 6 hours
*Moisturise your skin frequently after you first shower to help maintain tan
*Any questions please contact me :)